Letter from the Secretary-General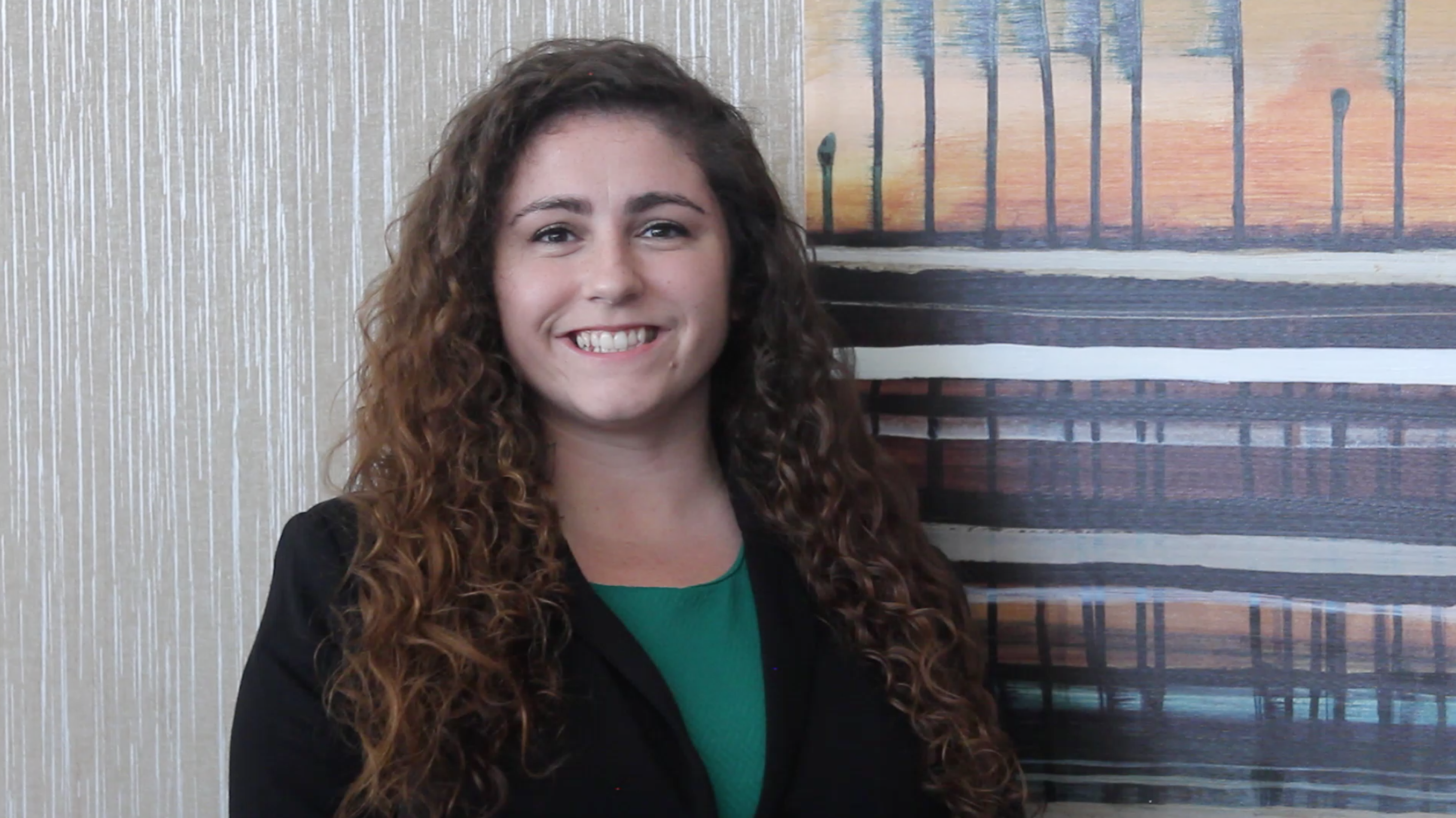 Dear Esteemed Delegates, Faculty Advisors, and Friends of SRMUN,
Welcome to SRMUN Atlanta 2018! We are greatly looking forward to convening again November 15-17, 2018 in the downtown Sheraton Atlanta Hotel for our 29th annual conference. Since 1990, SRMUN has been dedicated to providing an exceptional educational opportunity to students from across the country. We remain committed to bringing together delegates of different backgrounds, and colleges and universities to debate challenging topics and co-create resolutions to pressing global concerns. We are excited to bring you this year's diverse variety of committees and topics, and facilitate an engaging, productive Model United Nations experience.
Registration for SRMUN Atlanta is now open! Click here to register and here to check out this year's Member State matrix. Our website also contains information about our committees, our downtown Atlanta location, fees, and recently updated delegated preparation materials which I encourage you to explore.
I am proud to announce the theme of SRMUN Atlanta 2018:
"Our Responsibility: Facilitating Social Development through Global Engagement and Collaboration"
This theme is an extension of last year's, which emphasized dialogue, and focuses on direct action. The goal is to inspire each delegate to think about their responsibility and engage with others, not only during their time at conference, but on their campuses and communities when the call for change arises. I hope that through experiences at SRMUN Atlanta, delegates will gain the knowledge, resources, and skills to implement real global change. Empowerment of our youth and future leaders is crucial to addressing our current and impending global issues. As Pakistani activist and Nobel Peace Prize Winner Malala Yousafzai said, "When the whole world is silent, even one voice becomes powerful." Furthermore, I wanted to highlight the importance of collaboration as a way of co-creating impactful, lasting solutions and encourage delegates to think about equity and access for every voice. Social development emphasizes a people-first approach to problem-solving that connects with each committee have selected:
General Assembly Plenary
World Health Organization (WHO)
International Criminal Police Organization (INTERPOL)
UN High Commissioner for Refugees – Executive Committee ( UNHCR – Ex Comm)
United Nations Environment Programme Committee of Permanent Representatives (UNEP-CPR)
United Nations Development Programme (UNDP)
Economic Commission for Latin America and the Caribbean (ECLAC)
League of Arab States
International Court of Justice
Security Council
It is a great honor to serve as your Secretary-General to lead the preparations for SRMUN Atlanta 2018.. Please feel free to contact me with any comments, concerns, or questions; I will be happy to help. I look forward to seeing you this fall.
Sincerely,
Megan Hennings
Secretary-General
SRMUN Atlanta 2018
sg_atlanta@srmun.org